COMPANY'S OUTLINE
Company name

SUN-YELL INTERNATIONAL CORPORATION

Address/Okayama headquarter

3-14-33, Toyonari, Minamiku,
Okayama,700-0942 Japan

Domestic department

Phone

+81-86-265-1414

FAX

+81-86-265-1113

Overseas department

Phone

+81-86-262-5505

FAX

+81-86-262-5088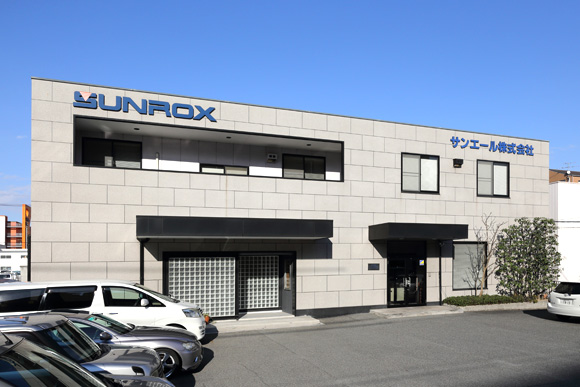 Capital

JPY30,000,000.00

CEO

Masao Utsumi

Number of employees

18 employees ( 3 directors )
Total 21

Foundation

21 Feb 1986
(Registered date)
Sales turn over

Approx. 1.8 billion Japanese yen

Business contents

Sales, development, and design of consumable and accessories for electric discharge machine ( wire cut, die sinking, small hole drill.)
Sales of machining accessories, tools and electric equipment.
Producing and sales of original products under original brand "SUNROX EDM".
Sales of ceramic and diamond products.
Sales of laser welding machine, and welding service.
Sales of chemical products and anti rust products.
Sales of fastening tools, equipment, handy tools for automobile industry and electric industry.
Sales of consumables for waterjet parts.
Export and import service relating above products.
Domestic market

Directly users and through
distributors.
Export to

Asian major countries, North America, European major countries.
Sales ratio

Domestic approx. 55% :
Overseas approx. 45%