We are a solution partner specializing in the equipment for electric discharge machines.

We are developing on our own brand products 「SUNROX EDM」 which meets the needs of production sites.

We are constantly updating our manufacturing process by collecting world technology and information through global business development.
We have many high-quality products line-up with the slogan "The quest for creativity".
New Revolution with Innovation
We innovate on world manufacturing with new idea



STRENGTHS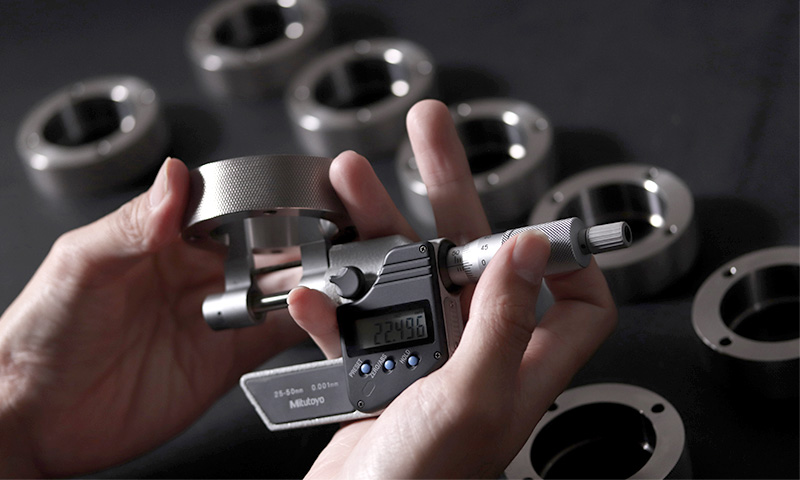 STRENGTHS
SUN-YELL
is solution partner
on manufacturing sites.
The most important thing is to develop products from the customer's point of view.
As a solution partner,
SUN-YELL meets the needs for customers such as "high quality", "quick delivery" and "high added value".
MORE
PRODUCTS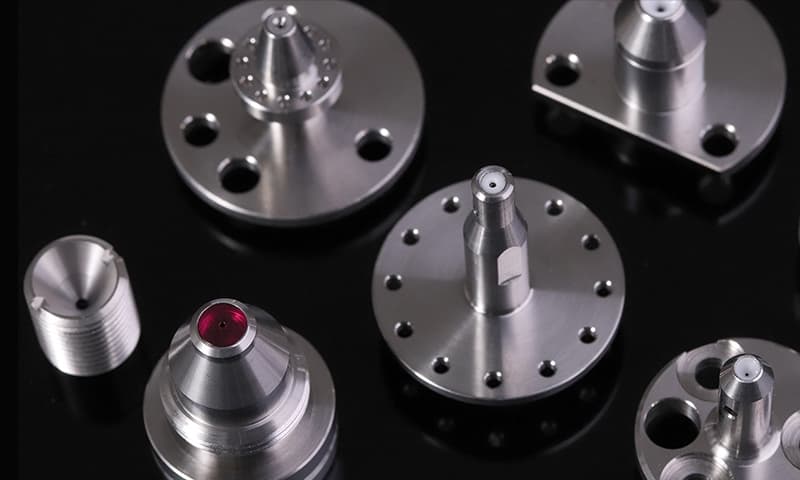 PRODUCTS
Our ORIGINAL items fits
wire-cut EDM of the each maker.
We have many SUNROX EDM original items to fit wire-cut EDM of the each maker.
Product Search